Abdullah Al-Dujaili, Ph.D.
| | |
| --- | --- |
| | E-mail: aldujail001 [@] e [DOT] ntu [DOT] edu [DOT] sg |
About me
I received the B.Eng. degree in electrical and electronics engineering from Universiti Teknologi PETRONAS, Malaysia, in 2012. I defended my Ph.D. thesis in March, 2017, under the supervision of Suresh Sundaram at the School of Computer Engineering, Nanyang Technological University, Singapore. From October, 2016 till November, 2017 , I was a Data Scientist (Operations Research) at Grab. Since November, 2017, I have been a Postdoc at the ALFA group, MIT CSAIL working with Una-May O'Reilly on principled AI approaches to adversarial dynamics and healthcare.
My journey so far had me spent some time at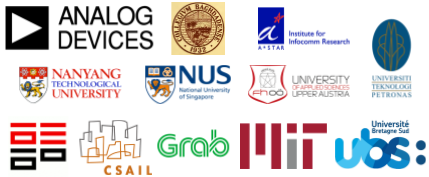 Research
My research interests include